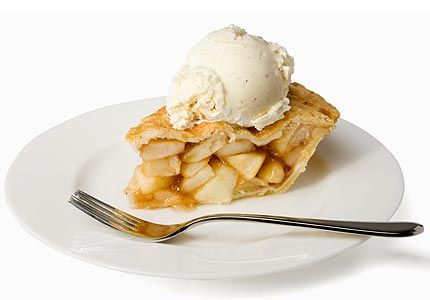 Who doesn't love apple pie? Well me, not really. I am not a big fan of cooked, or soft mushy fruit, its actually kind of gross, but I love cinnamon and nutmeg. Those are such fall spices. This juice was actually made by my friend who worked at a juice bar, and I fell in love with it. I usually make more vegetable juices with maybe an apple to add sweetness, but I just made this juice at home and I had to share. It is SOOOOO YUMMY! Seriously. Even if you aren't a big fan of juicing, this tastes so good. It literally tastes like an apple pie, and its super simple. All you need is...
Apple Pie Juice
2 Pink Lady Apples
2 Large Carrots
1/2- 1 Granny Smith Apple
a generous pinch of cinnamon
a dash of nutmeg
(I had a giant granny smith, so I just used half. Apples are carrots can be too sweet, so I added a tart apple to balance the flavors.)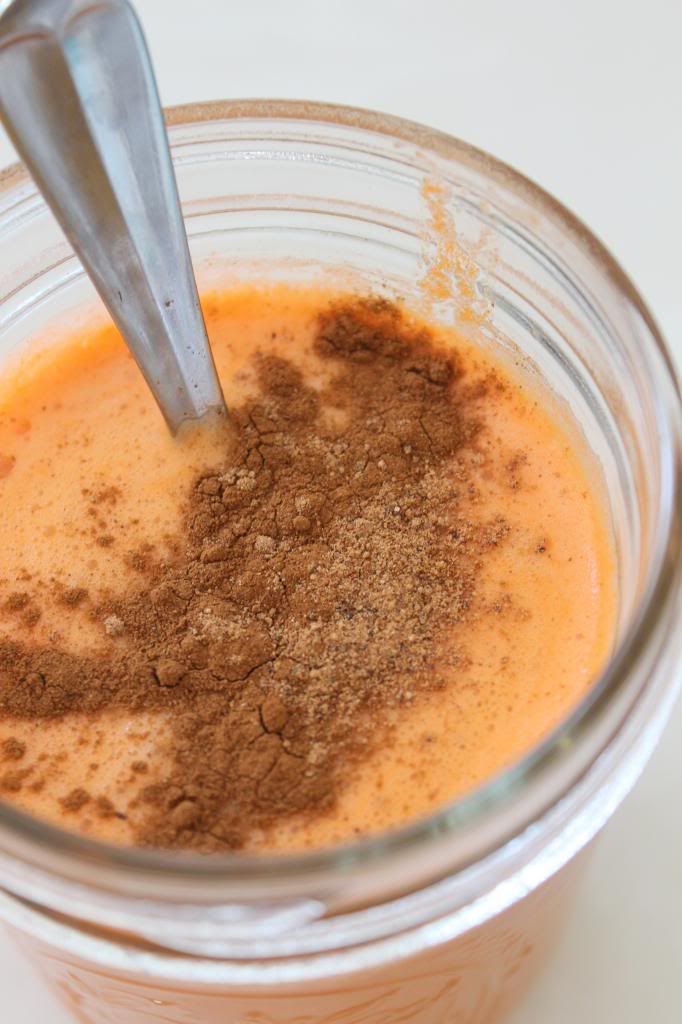 the cinnamon and nutmeg may not want to blend, or will clump up, just stir really well...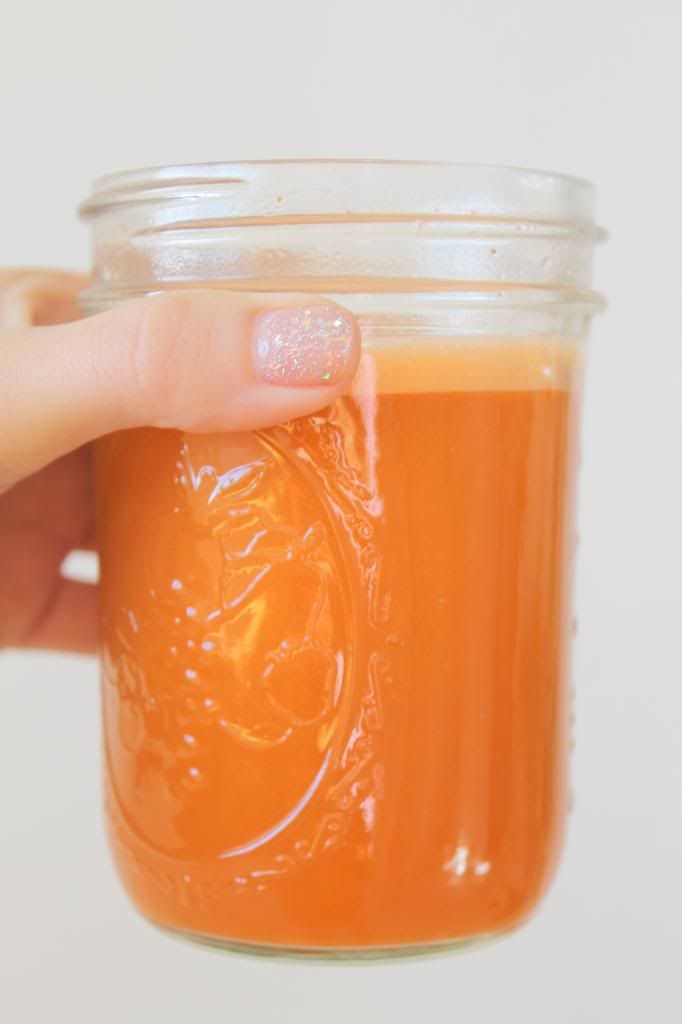 AH! And enjoy!!